ADDING FLAVORS TO KITCHENS SINCE 2019
Andy Factory is a condiment company founded in 2019. Our philosophy is rooted in the belief that food is more than just sustenance; it's an opportunity to connect with loved ones and create lasting memories.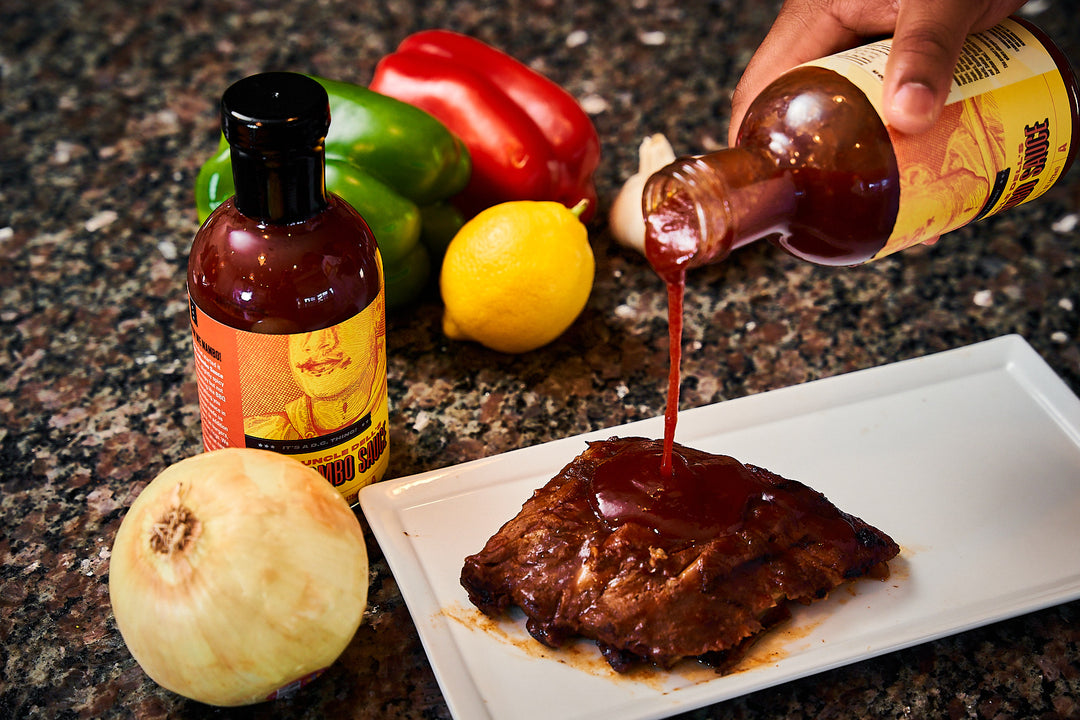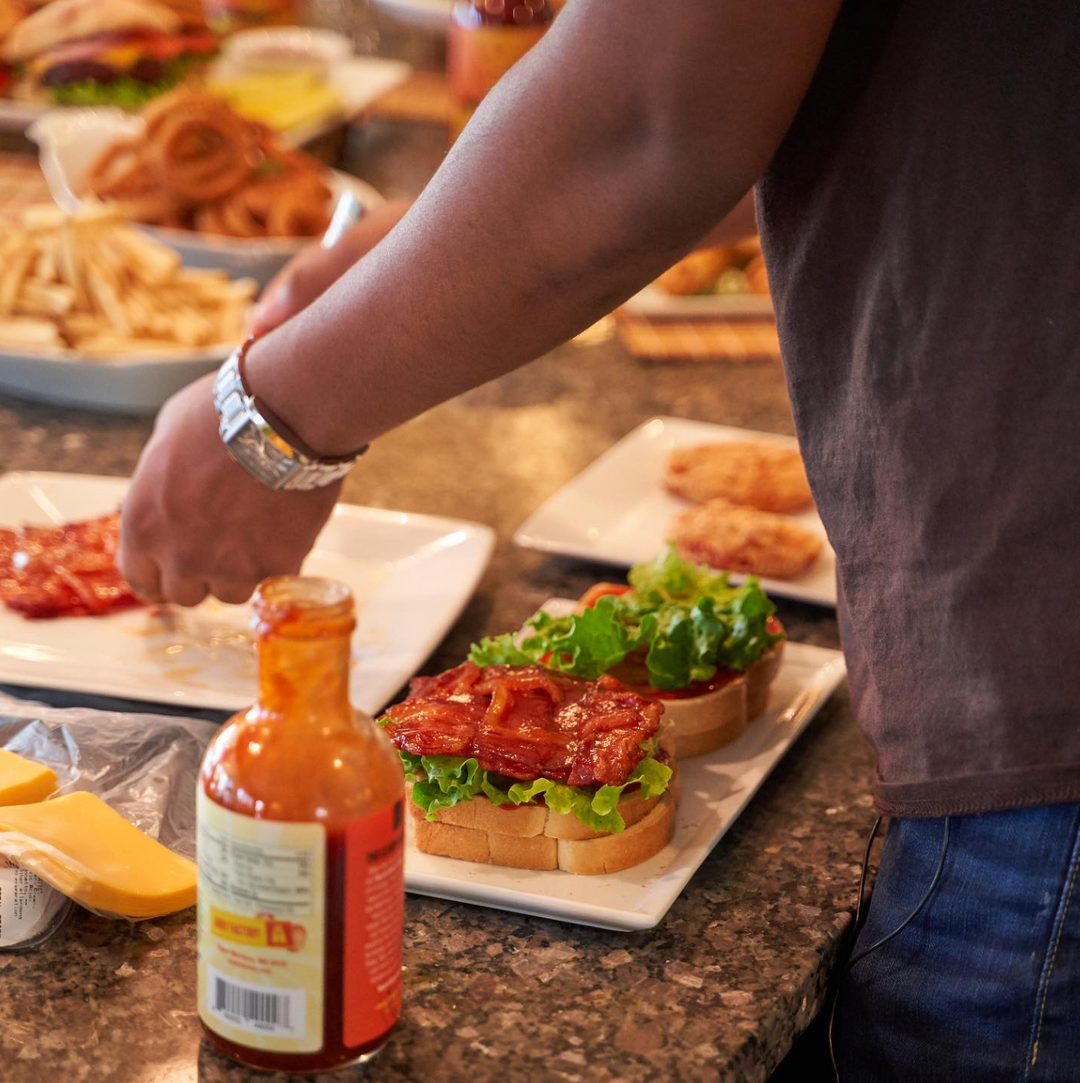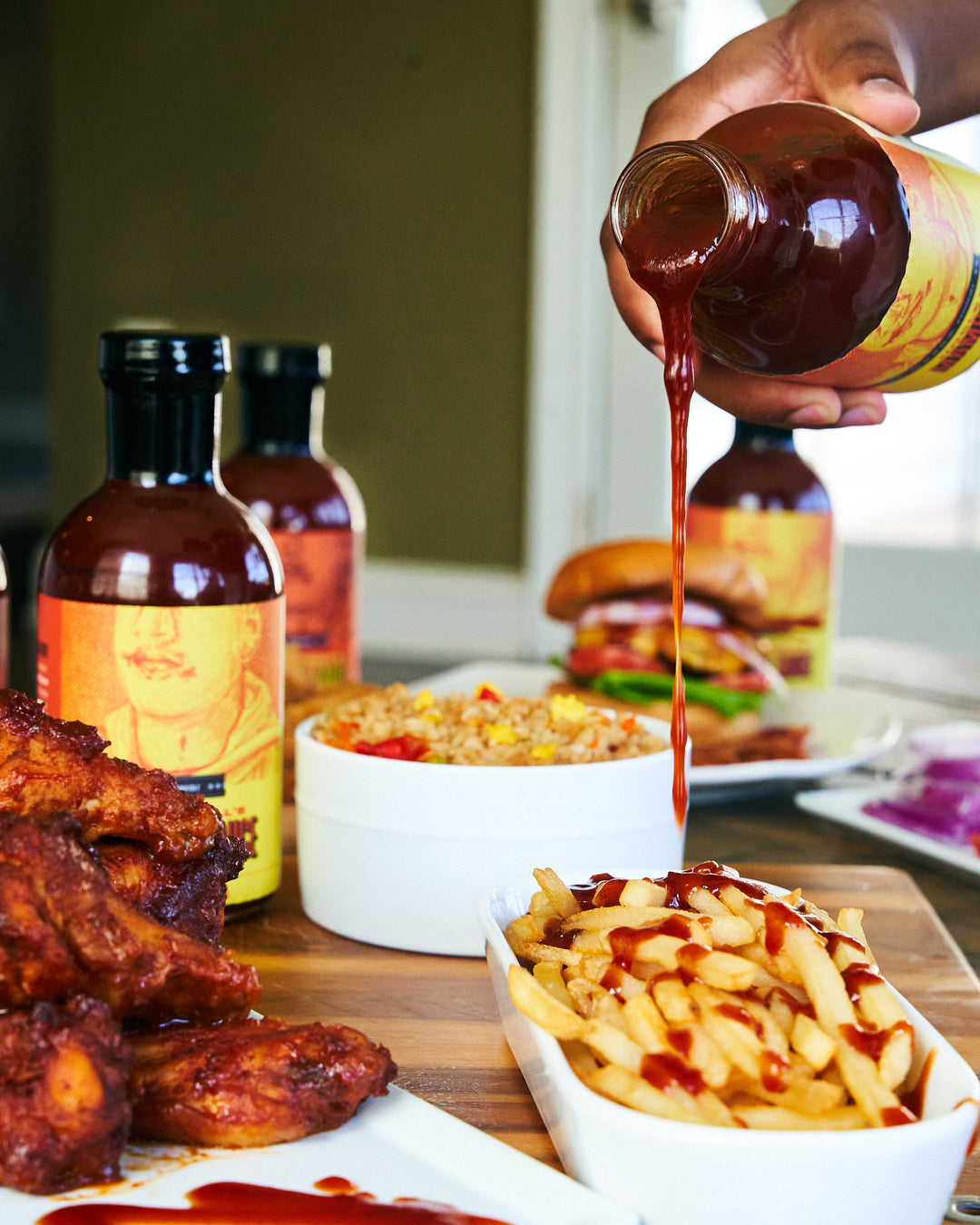 CREATING COMMUNITY AND SATISFYING TASTE BUDS
We are passionate about creating delicious and versatile condiments that can be used to elevate any meal, bringing families together around the dinner table. We understand the importance of family and community, and our goal is to create products that enhance the dining experience and help create cherished memories, whether it's a casual dinner or a special occasion.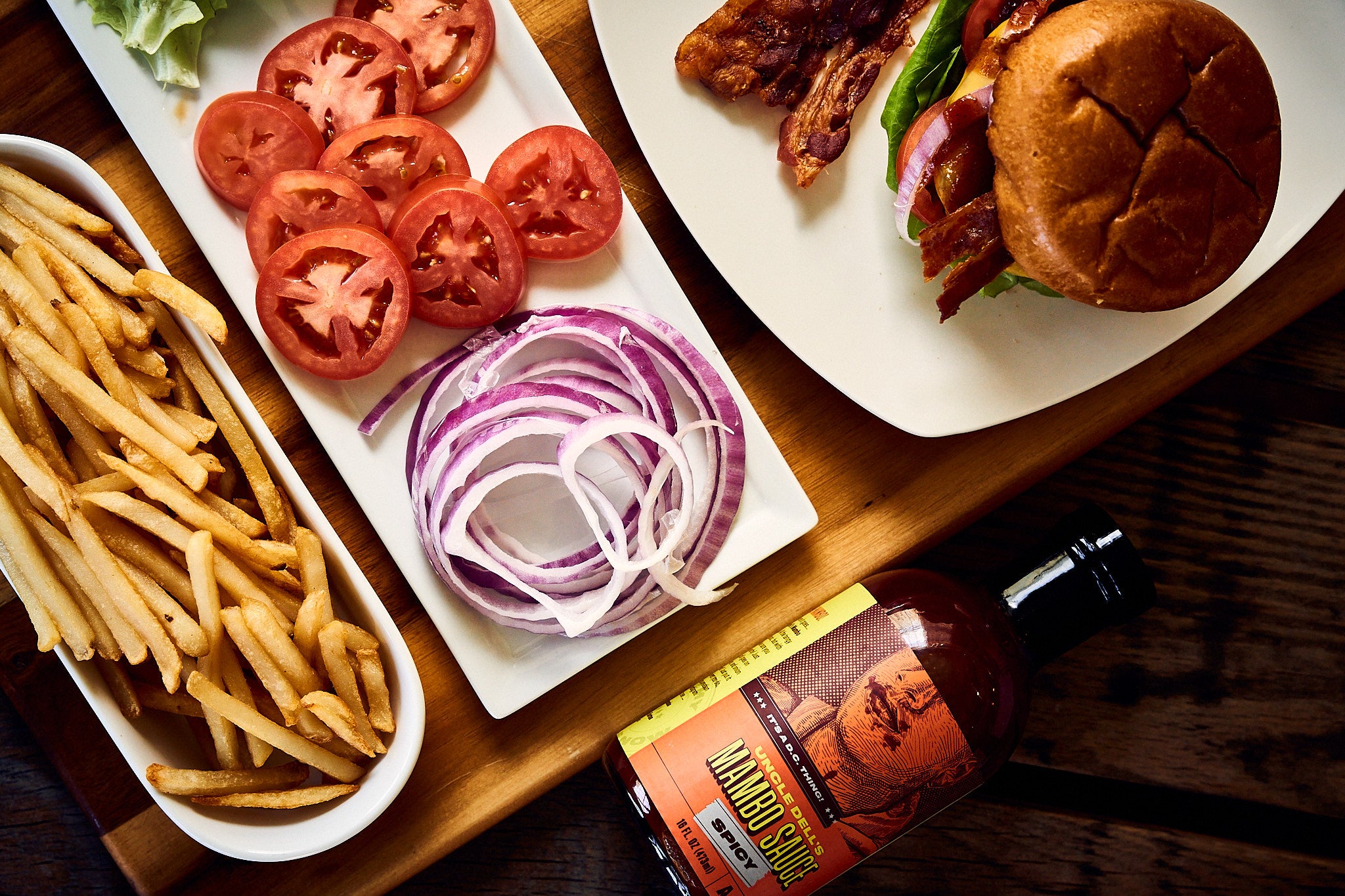 Our Mission
Our mission is to provide versatile, delicious sauces that make it easy for families to enjoy quality time together around the dinner table. We are committed to using high-quality ingredients and innovative recipes to create condiments that inspire creativity in the kitchen and foster a sense of community at the table.